Talent management - it's just a fancy term that those people in the human resources department often use, right? - wrong...
If you work in healthcare you should know by now that talent management is as important as anything you do. In short, it describes a company's strategy and commitment to attract, motivate and retain the most talented employees the market has to offer. Easy enough right?
But how can you implement a sound talent management solution in your company?
For most companies, talent management is a long term business strategy in itself. If done right, it is a guarantee that a business can attract and retain top talent and skilled individuals. Let us walk you through four pillars of Talent Management you should be aware of if your plan is to implement solid Talent Management Solutions for your organization today.
The four pillars of Talent Management Systems
Let's take an in-depth look at the most important pillars of a successful talent management strategy: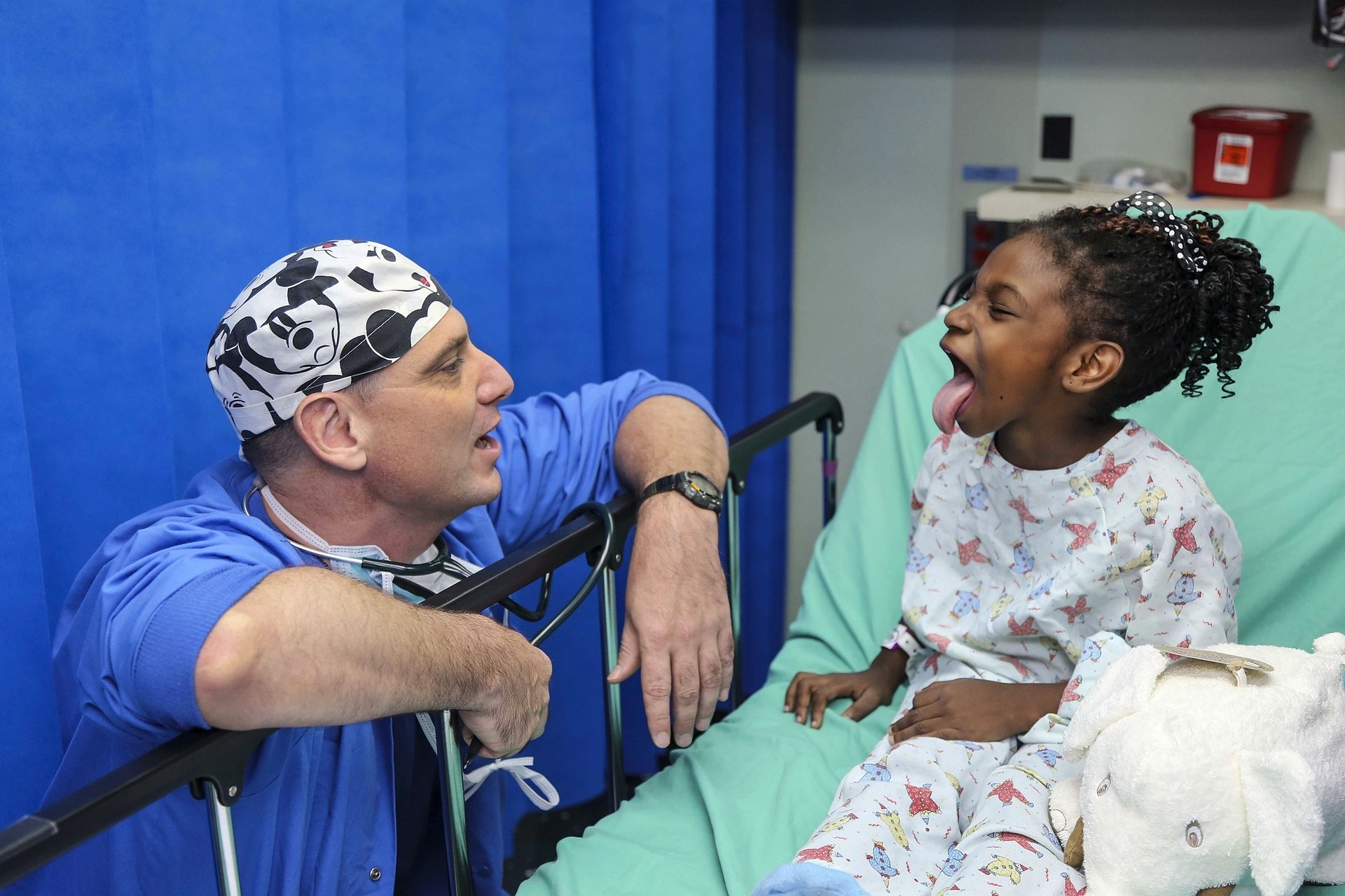 1. Recruitment – getting the top talent for your company
HR departments handle interviews, new employees and cultivate talent, but they are able to do this properly only if they get the good candidates. And getting these candidates is the tricky part in recruitment.
One of the most successful tools that can help you go through this process is recruitment software. Also known as on boarding software, recruitment software helps your HR team research, discover and communicate with the best candidates for any position. Launched in the early 2000s, recruitment software is designed to work as a better way to get the best employees for companies, by using multiple metrics and factors. Together with other HR software, it works to create a better work environment in companies, attract better talent and manage them more efficiently.
Modern recruitment software tools work closely with social media and video platforms. This helps your company by being closer to potential candidates, but can also create a better online image for your organization (thus making it more visible to job seekers).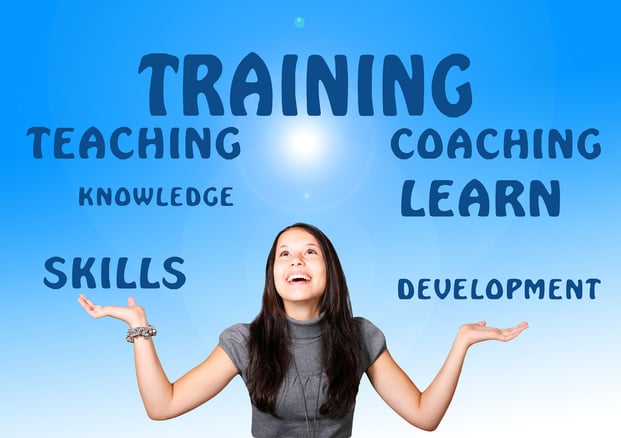 2. Corporate Learning – education to growth
Corporate learning includes every type of learning or training that is organized in your company. It focuses on the employees and is aimed at educating them, promoting career growth and other training opportunities. Although most of us think about corporate lectures, manuals or guides, corporate learning has evolved in recent decades.
Now, modern education channels are often employed, such as interactive learning, workshops, integrated learning or experimentation. The current trend is to go from content learning to context learning, where the education process is done through interactions and group activities. Good corporate learning programs can help employees grow and expand their career options, increase satisfaction and retention and provide a more efficient and productive work environment.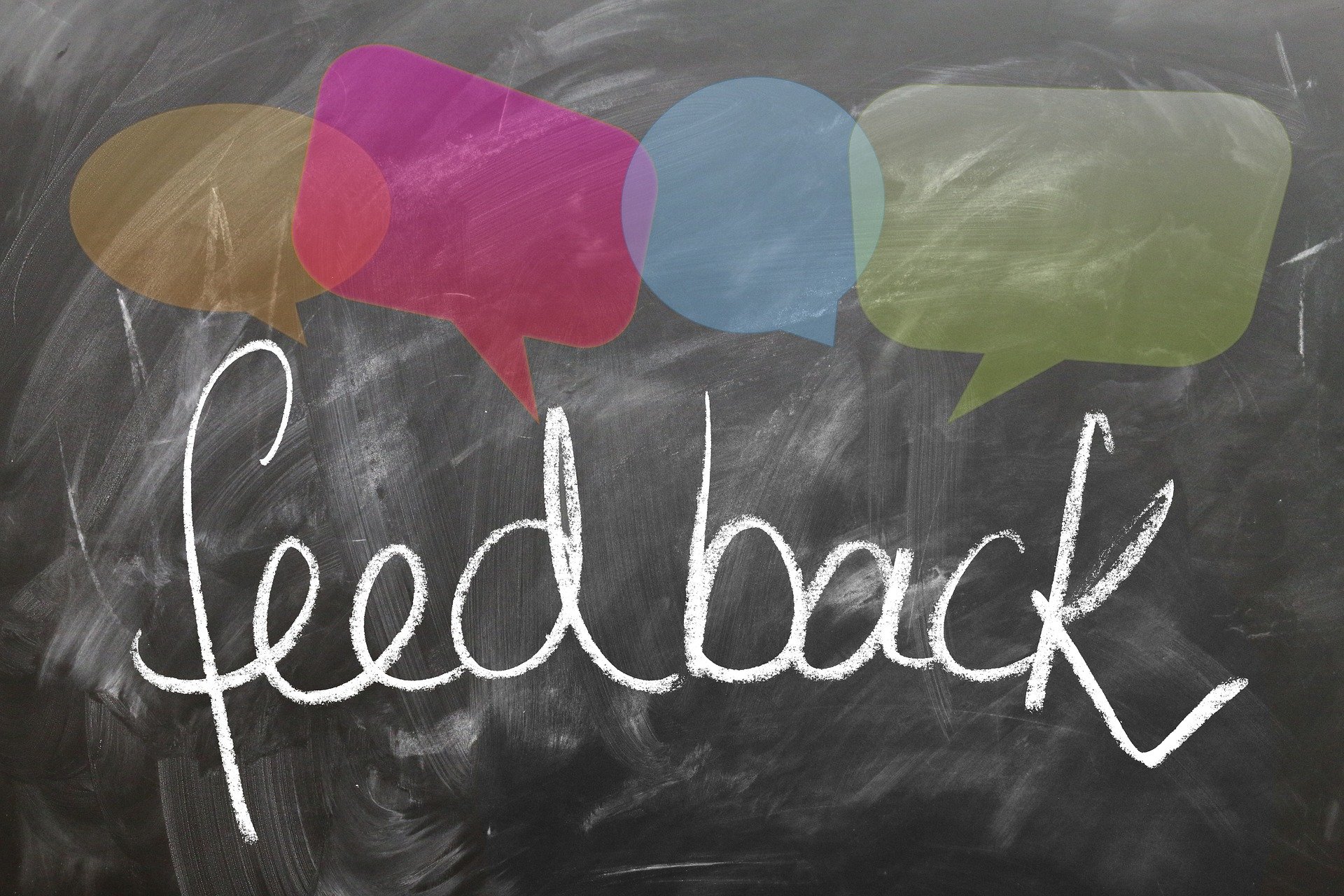 3. Performance management – a new approach to employee reviews
In the past, most companies relied heavily on yearly performance reports and reviews for their employees. The days of the awkward yearly review, where an employee had a one-on-one meeting with the manager, are over.
Modern performance reviews are completely different. Employees are reviewed continuously, but not directly. Coaching sessions, group activities and workshops are often designed to bring out the best in employees. In this model, high performers are created by the work environment, where team work plays an important role.
Feedback is also critically important in the new performance management system. Employees receive constant feedback for their work, particularly in group settings. Team meetings and discussions handle any drawbacks, errors and promote success. In many cases, reviews are done by multiple managers and team leaders, but also by other employees, creating a more comprehensive performance report for employees.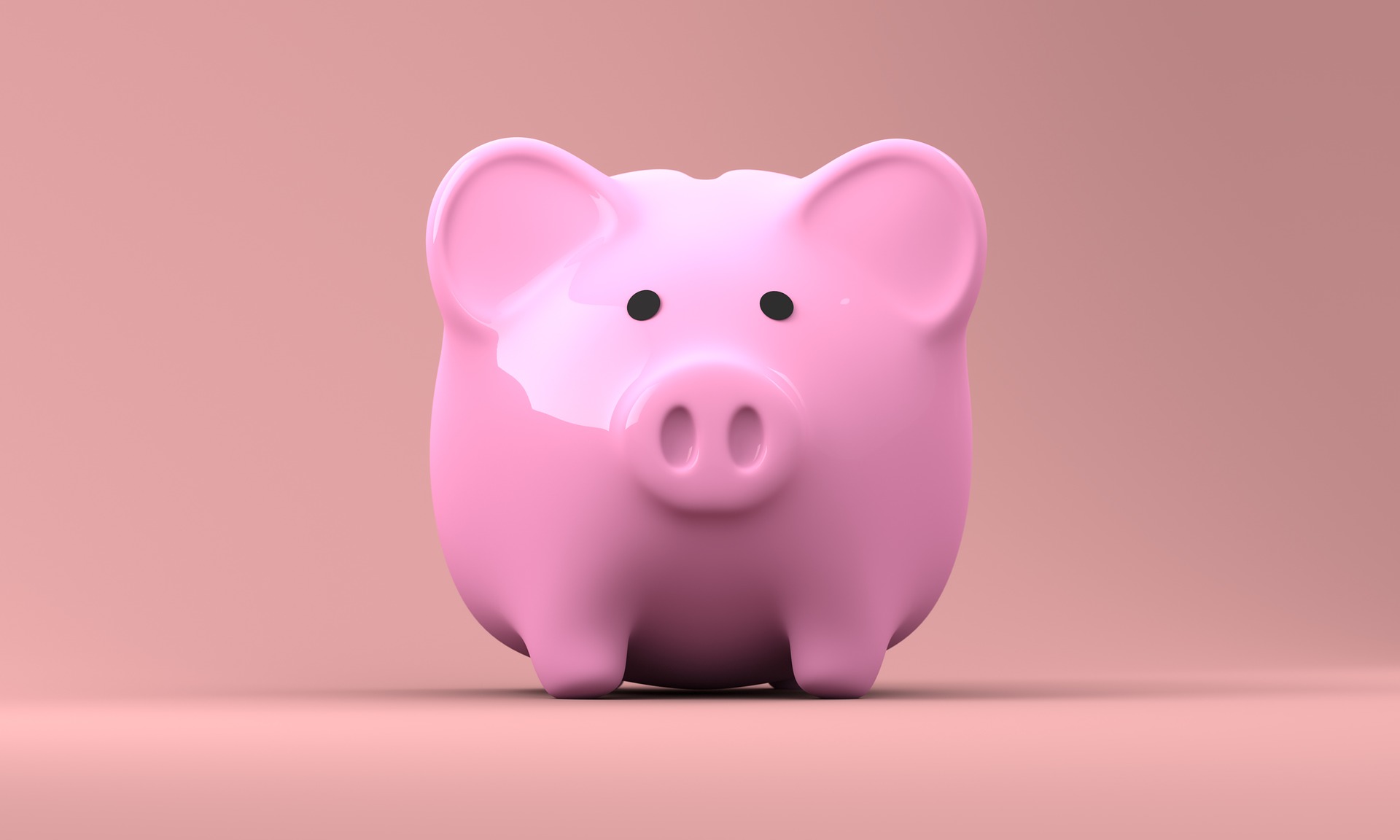 4. Compensation management
How do you reward your best employees? How do you manage bonuses and prizes? These are just a couple of questions that most managers had on their mind at least once.
You'd be surprised, but many managers or HR departments use Microsoft Excel or similar tools to handle their reward system. Sure, it does work if you only have a handful of employees, but it becomes problematic for larger organizations. Spreadsheets are now increasingly becoming obsolete when it comes to compensation management. Modern compensation management deals with financial, non-financial incentives and benefits to attract new recruits, boost performance and increase employee engagement in the workplace.
Specialized software for compensation management links employee performance metrics with a reward or benefit system. Software automates an otherwise highly time consuming process (data entry, review management, task management and so on). Compensation management software uses multiple elements and factors to determine the reward for your employees and automates the process entirely. Your company will have a strong pay-for-performance environment, where success and skill is objectively rewarded in a fair employee incentive plan. This will help you increase engagement, retain your top talent, empower managers to make decisions and mitigate risks.
What is Talent Management Software and how can it help your Organization?
Talent management software, often abbreviated as TMS, are specialized software tools that are used by the human resources departments. These software packages help human resources professionals manage employees, organize events, interviews and recruitment. Talent Management Technology like this can either be standalone (a specialized product) or it can be part of a larger software suite (as in business management or learning software).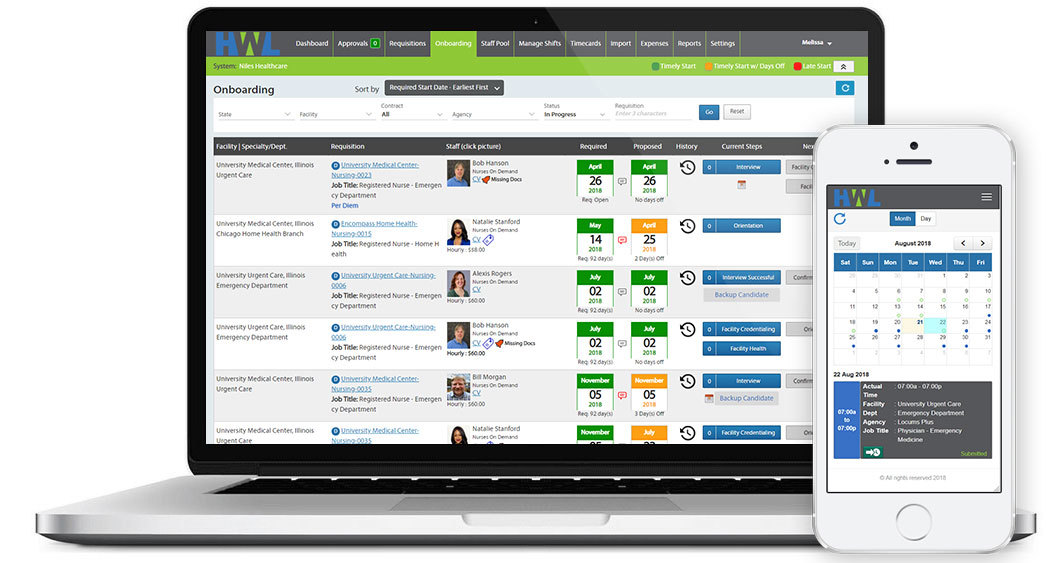 Specialized talent management software packages are able to track and manage the entire employee life cycle, from the recruitment phase to retirement. Modern talent management software is cloud-based and is heavily integrated with social media platforms and other management tools. Talent management applications are based on the four pillars (also known as modules), as previously discussed before: recruitment, corporate learning and development, performance management and compensation management.
Talent Management: A Business Strategy to Develop Organizations.
Talent management encompasses an organization's commitment to deal with its human resources, namely its employees. It covers everything from recruitment and hiring to retaining and developing the most talented employees. It also helps promote growth, increase efficiency and manage the reward system for employees.
Essentially, talent management is a business strategy that helps companies get and keep the best talent for their positions. When a company has a good talent management system in place, employees can grow, develop their careers and get more motivated.
A good talent management system should cover and deal with the following tasks:
Recruitment planning
Job and position descriptions
Application reviews
Interviews: pre-screening, phone interviews, in-house interviews
Background and credentials checks
Making the job offer, negotiation, agreeing
Hiring, training, coaching
Ongoing employee development, life long learning
Career planning, promotions, transfers
Termination, retirement
Differences Between Talent Management and Human Resources.
Human resources and talent management – they sound alike and they both deal with employees... right? To the untrained manager, these two terms are not really different. An experienced manager, on the other hand, can tell the difference between talent management and traditional human resources.
Let's take a deeper look...
A simple definition for talent management is, according to Wikipedia, "...The anticipation of required human capital for an organization and the planning to meet those needs". This short definition essentially shows a shift from traditional human resources management. The "is he or she right for this job?" turns into "how can this person help our organization and grow as a professional?". Basically, the simplistic approach of traditional human resources is replaced by the holistic approach of talent management:
Structure – traditional human resources departments deal with hiring, training and retention directly; in talent management, these tasks are spread over different departments who have a say in the process;
Responsibilities – while human resources deals with paychecks, time off, complaints and benefits, talent management is focused more on helping employees, offering training and educational programs or tracking performance;
Implementation – human resources deals with day-to-day management of employees, while talent management has a long-term approach.
The Benefits of Talent Management Technology: A Healthcare Industry Case Study.
Certain organizations are the living proof that correct Talent Management Technology implementation along with the necessary good practices can achieve standardization in all processes related to Talent Acquisition.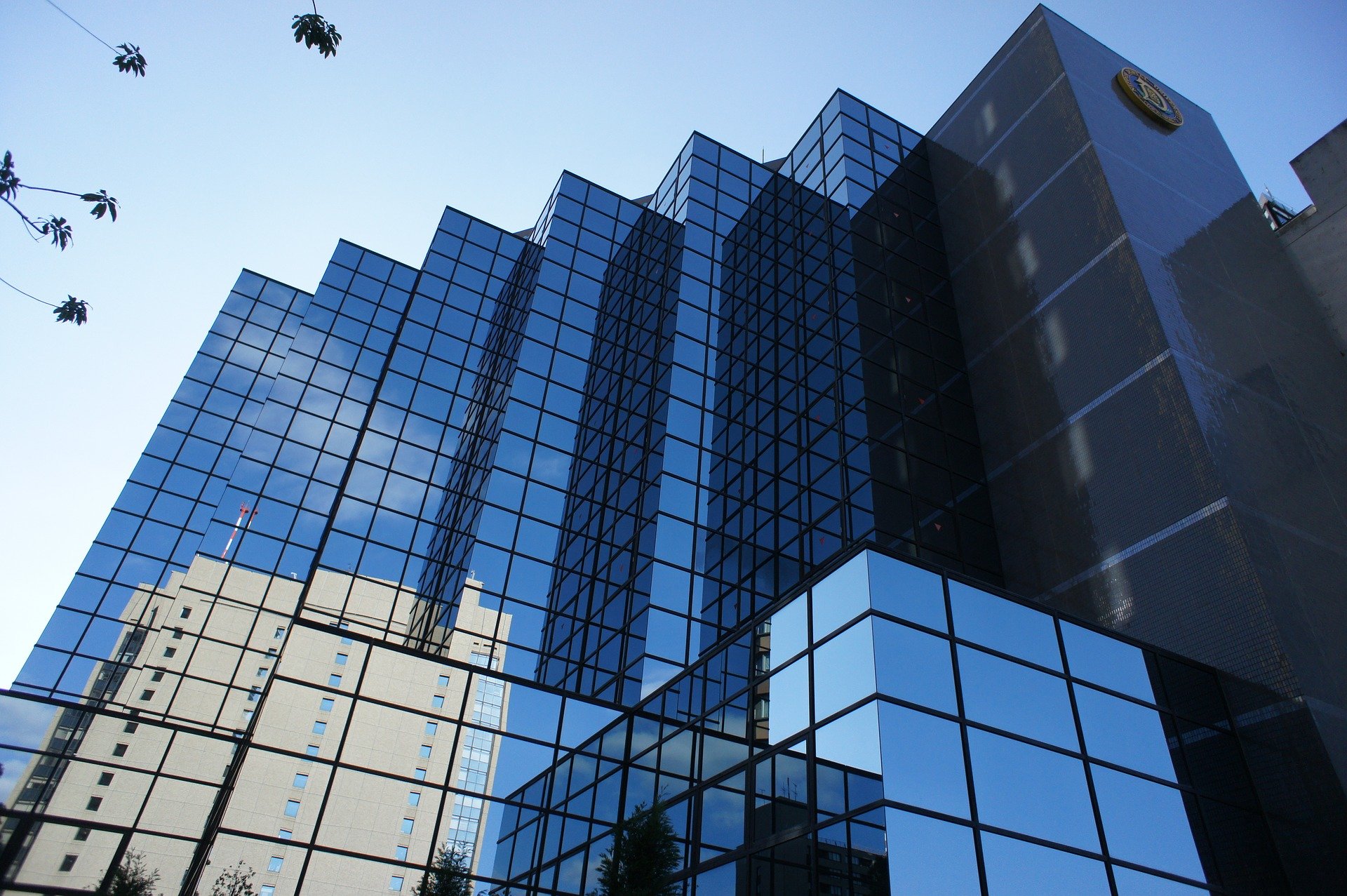 With 15,000 beds in 35 states and with the need for mainstreaming contracts, reports and Locums agencies, the company in question was living in a logistical nightmare, juggling vendors and overlapping manual processes.

With a combination of highly intimate Locums VMS technology and forward-looking contracts and rate plan management, they were able to frame an efficient process for locums management that resulted in significantly improved fill rates, while also saving money in the process and raising the staff quality.
Read the Complete Case Study on How standardizing contracts and process drives efficiency and savings.
Talent management should work as a comprehensive business strategy in your company. It should be closely integrated with every employee related process or system in your organization.
Talent management should normally be part of a company's credo. It should be a job for every member in the organization, and it should work continuously, as an integral part of every-day business.
Sharing information, educating, giving feedback, attending group meetings, workshops and lectures should be an important part of business. They motivate employees, increase productivity, satisfaction and create a better work environment. They create new opportunities, promote creativity and provide a better career path for your employees.